Church Court: No new Elections Needed for GC2024
Church Court: No new Elections Needed for GC2024
12/13/2022
By Heather Hahn | UM News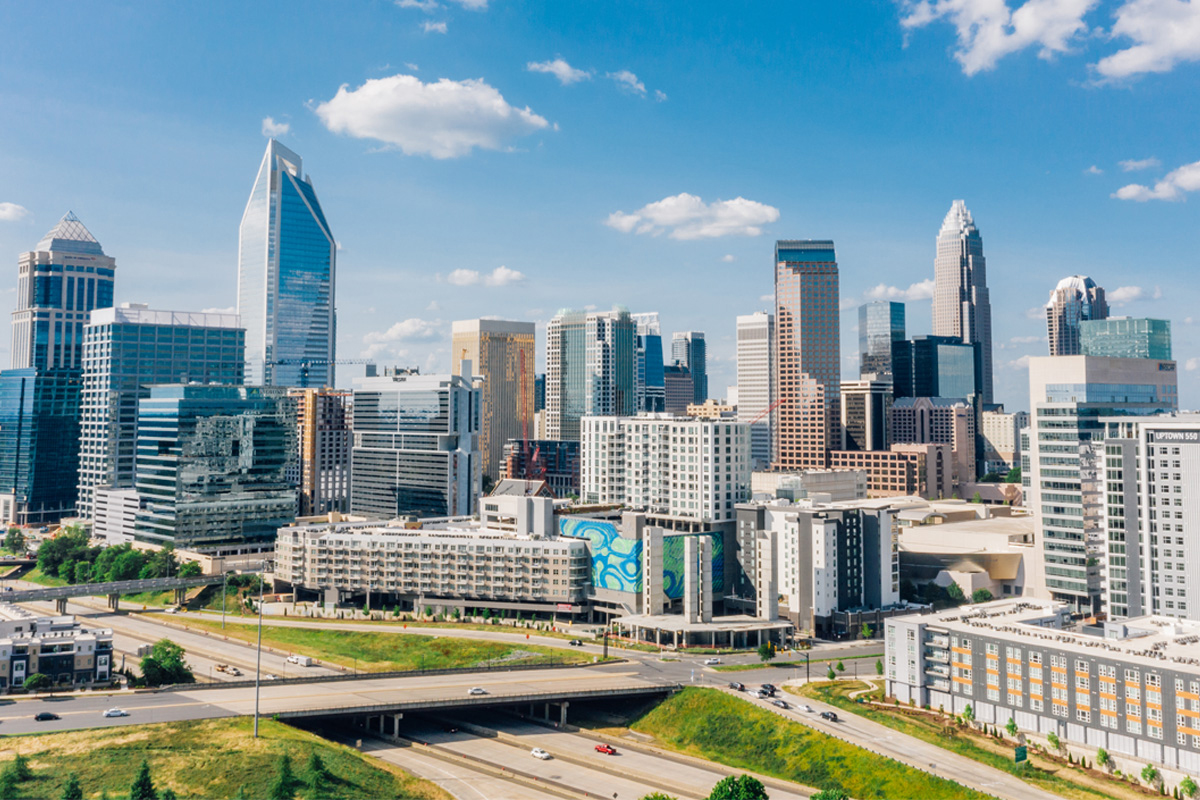 ---
Key points:
The United Methodist Church's Judicial Council concluded that no provision in church law allows for a General Conference to be canceled.
The church court designated the coming legislative assembly scheduled for 2024 as the postponed 2020 General Conference.
That means the same lay and clergy delegates can vote at what many United Methodists expect to be a momentous gathering.
---
The United Methodist Church's highest court ruled that new delegate elections "are not required" for the long-delayed and potentially pivotal General Conference, now set for 2024.

"The delegates duly elected to the 2020 General Conference for the 2020-2024 Quadrennium stand as submitted and certified by the annual conference secretaries," the Judicial Council said in Decision 1451.

In practice, this means that the same delegates elected in 2018 or 2019 to a General Conference facing multiple proposals for a denominational split or reorganization can continue to serve when the session finally convenes. The United Methodist Church's top lawmaking assembly is the only body that can speak for the denomination and formalize such changes.

The church court also said the duly elected delegates can vote at the jurisdictional and central conferences that follow the next General Conference. Jurisdictional conferences in the U.S. and central conferences in Africa, Europe and the Philippines elect the denomination's bishops. Recently, the same cohort of delegates elected bishops in the U.S., Philippines and Central and Southern Europe.

The Judicial Council's decision responds to questions raised by three annual conferences after the Commission on the General Conference postponed the legislative assembly a third time.

United Methodist annual conferences — 133 church regional bodies around the globe — are responsible for electing the lay and clergy delegates who vote at General Conference.

The coming legislative session — usually held every four years — was planned initially for May 2020, but then the event's venue closed down in the early days of the COVID pandemic. Since then, the virus and resulting travel restrictions have continued to play havoc with planning a global gathering that draws delegates, bishops, interpreters and others from four continents and multiple time zones.

Citing COVID-caused long waits for visas, the General Conference commission earlier this year postponed the big meeting again — to the year the next General Conference after 2020 was supposed to take place. The commission has since specified that the next General Conference is scheduled for April 23-May 3, 2024, in Charlotte, North Carolina.

That left the Alaska, Kenya-Ethiopia and Western Pennsylvania conferences each asking the church court whether the General Conference in 2024 should be seen as the next regular session, rather than the postponed 2020 gathering. Both the Western Pennsylvania and Kenya-Ethiopia also asked about the implications for delegate elections. Because the conferences' questions were so similar, the church court decided to address them all in one ruling for the sake of consistency and clarity.

The church court concluded that "no provision" of the Book of Discipline, the denomination's law book, "authorizes the cancellation of a regular session of General Conference or the annulment of elections properly conducted by an annual conference."

Hence, the Judicial Council said, the "next meeting scheduled for 2024 is designated as the postponed 2020 General Conference."

The church court ruling affirms the position of the General Conference commission, which has consistently argued that the coming session was postponed not canceled. The Judicial Council itself also has referred to the coming General Conference as postponed in earlier decisions.

General Conference is usually identified by the year it takes place simply to distinguish one session from another. Designating the coming General Conference as postponed likely won't stop people from referring to the coming gatherings by their year, be it 2024, or the regular session expected in 2028.

For the church court, the designation of the coming General Conference as postponed is not so much about the calendar year when it takes place but the fact that delegates to the 2020 General Conference are already elected but have not yet had the chance to serve.

The Judicial Council noted that the denomination's constitution enshrines the reserved right of annual conferences to elect clergy and lay delegates to the General Conference and the jurisdictional or central conferences.

"Cancelling or skipping the 2020 General Conference and requiring new elections to be held would be tantamount to overturning the results of the 2019 elections and disenfranchising the clergy and lay members of an annual conference who voted in good faith," the church court said.

The ruling means that the number and allocation of delegates among annual conferences remains unchanged from what the General Conference commission determined for the 2020 General Conference.

The General Conference commission sets the rough estimate of the delegate count. The General Conference secretary then determines how many delegates each annual conference can elect based on a membership formula in the Book of Discipline with the goal of getting as close as possible to that target number.

The membership statistics used in those calculations come from the most recent annual conference journals submitted to the General Council on Finance and Administration, the denomination's finance and data agency.

The coming General Conference is to have 862 voting delegates — 55.9% from the U.S., 32% from Africa, 6% from the Philippines, 4.6% from Europe and the remainder from concordat churches that have close ties to The United Methodist Church. By Discipline, half of the voting delegates must be lay and half clergy.

A number of delegates elected to the coming General Conference can no longer serve because of death, disaffiliation from the denomination or some other reason. Many of the newly elected bishops were previously delegates who also can no longer serve. As leaders of the denomination's executive branch, bishops preside but do not have a vote at General Conference.

Annual conferences elect reserve delegates to replace primary delegates who have withdrawn for whatever reason.

However, the Judicial Council decision doesn't address what happens when an annual conference does not have enough reserves to fill its allotment of delegates. That question was not before the church court.

The Judicial Council's decision does mean the legislation already properly submitted to the coming General Conference will not need to be resent.

New legislation also could still be submitted.

The church court earlier this year ruled that each General Conference postponement resets the deadlines for legislative petitions to be submitted to the body. The church court's Decision 1429 essentially opens the door for more legislation to be considered than what was already before delegates elected to the 2020 General Conference.

Hahn is assistant news editor for UM News