Episcopal Elections 2022
Episcopal Elections 2022
11/1/2022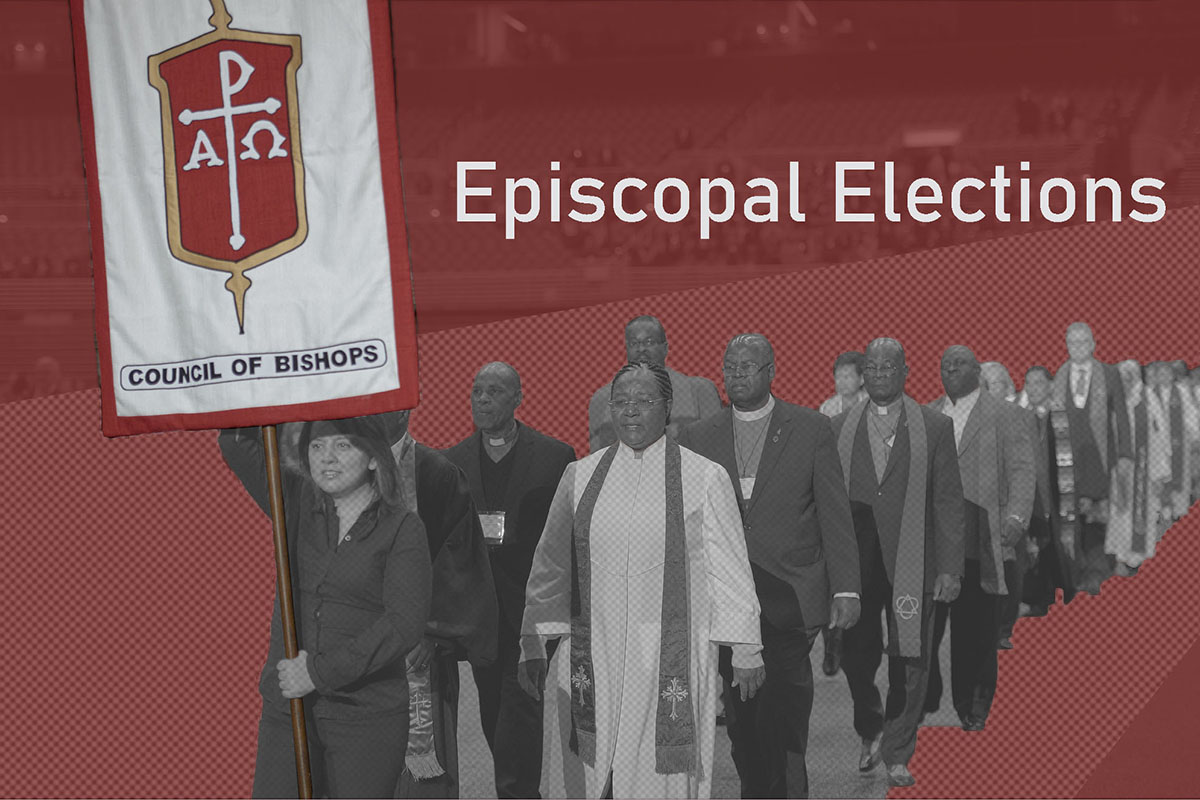 United Methodists in the United States, the Philippines and Central and Southern Europe are meeting in November to elect and consecrate new bishops and assign bishops to specific regions or episcopal areas.
Bishops are the top clergy leaders of The United Methodist Church. This will be the first time since 2016 that new bishops have been elected for the church, which has more than 12 million members worldwide. U.S. delegates are meeting Nov. 2-5 in five areas or jurisdictions – North Central, Northeastern, South Central, Southeastern and Western.

Bookmark this page for voting results, stories on the elected bishops and the latest coverage of the Nov. 2-5 episcopal elections.